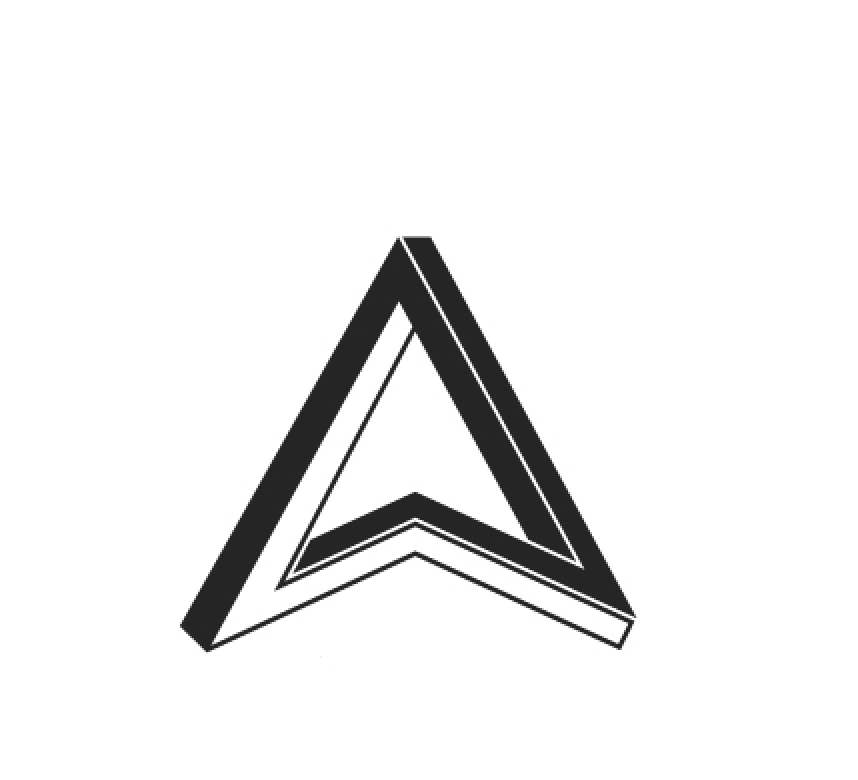 We are a media ecosystem dedicated to images, stories and publishing.
WE ARE JOURNALISTS.
Alpine Mag is the first outdoor magazine online, in french.
#media #mountain #adventure #travel
WE ARE STORY MAKERS.
Product, event, athlete or corporate : whatever you want to focus on, we build a story that will call your customers attention.
#brandcontent #storytelling #tailormade
OUR READERS…
Alpine Mag is the first outdoor magazine online, in french.
200 000 readers / month 
30 000 of them keep in touch with the Alpine App.
…YOUR CUSTOMERS
Ou readers are highly qualified and connected to mountain  gear and apparel. They are the perfect audience for your brand.
DISPLAY. LIBRARY. VOD. 
Alpine Mag is a market place for yours ads, adventure movies and books.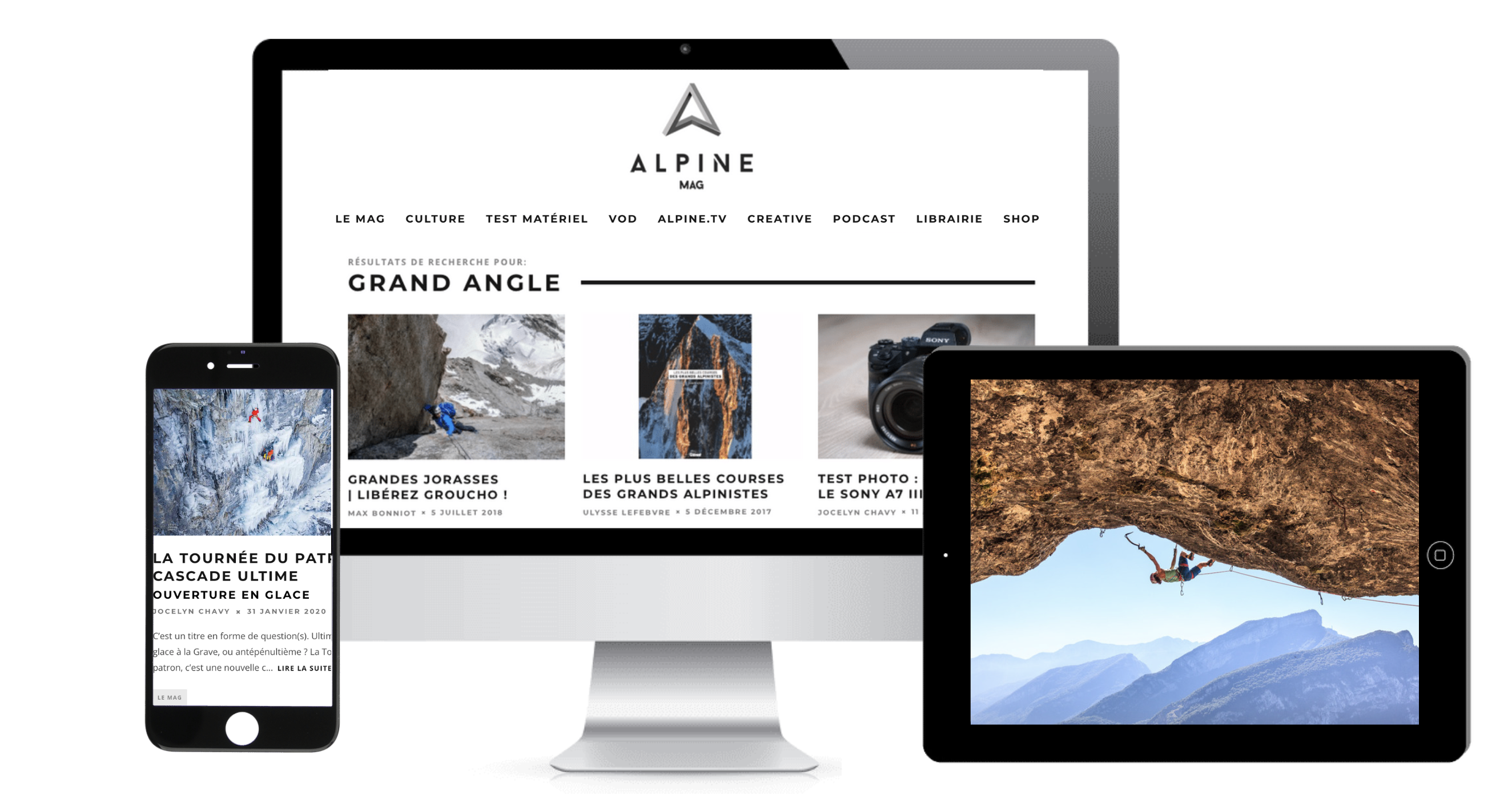 YOUR ACTIVITY. OUR VERSATILITY.
We are all-rounders. We bring our cameras everywhere in the world for years, from cold glaciers to hot deserts, quiet trails to stormy mountains.
And we run, we climb, we ski, we hike, we fly, we ride and we even sleep, when it is really mandatory.
WE FIT TO ALL. YOU REACH ALL.
To extend your reach, we adapt our brand-content to all media and channels : size, length, keywords, imagery.
We are 360° : web, print, social media, writing, podcast, publishing.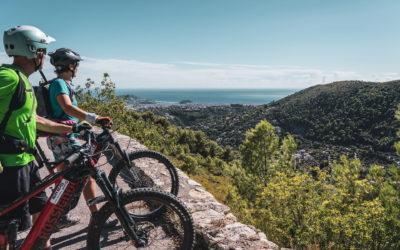 Allibert x Métropole Nice Côte d'Azur  vidéo 2020
They trust us !
Brands, events, territories, athletes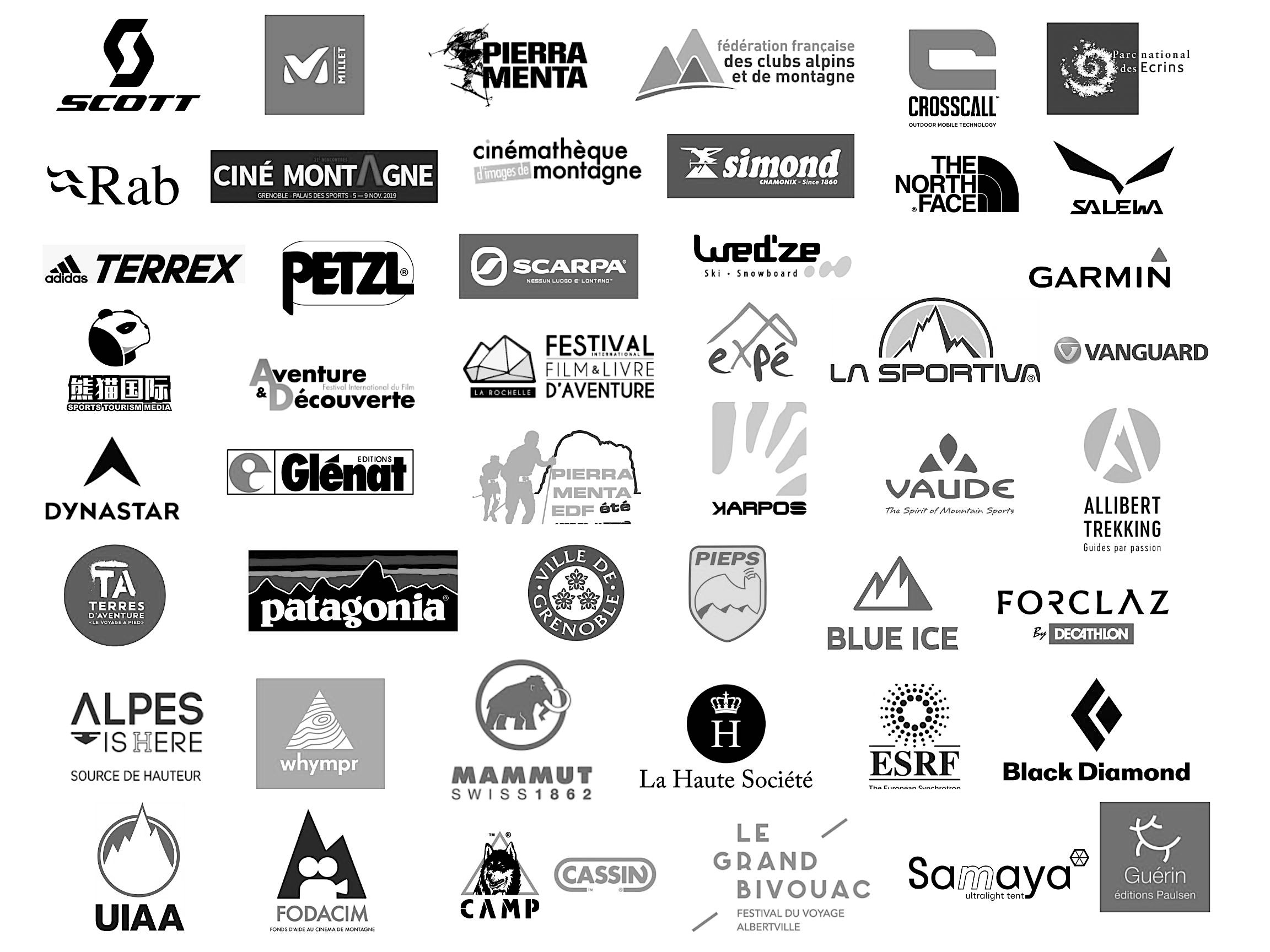 We share our passion for photo & video, based on our wide experience, in the outdoors but also in photo report generally speaking.
We love to share about technique, gear, photo history, pro tips and other advices learnt in the field. 
Ask us to organize a workshop, speak or masterclass , from 2 hours until 2 weeks for your customers, employees, members…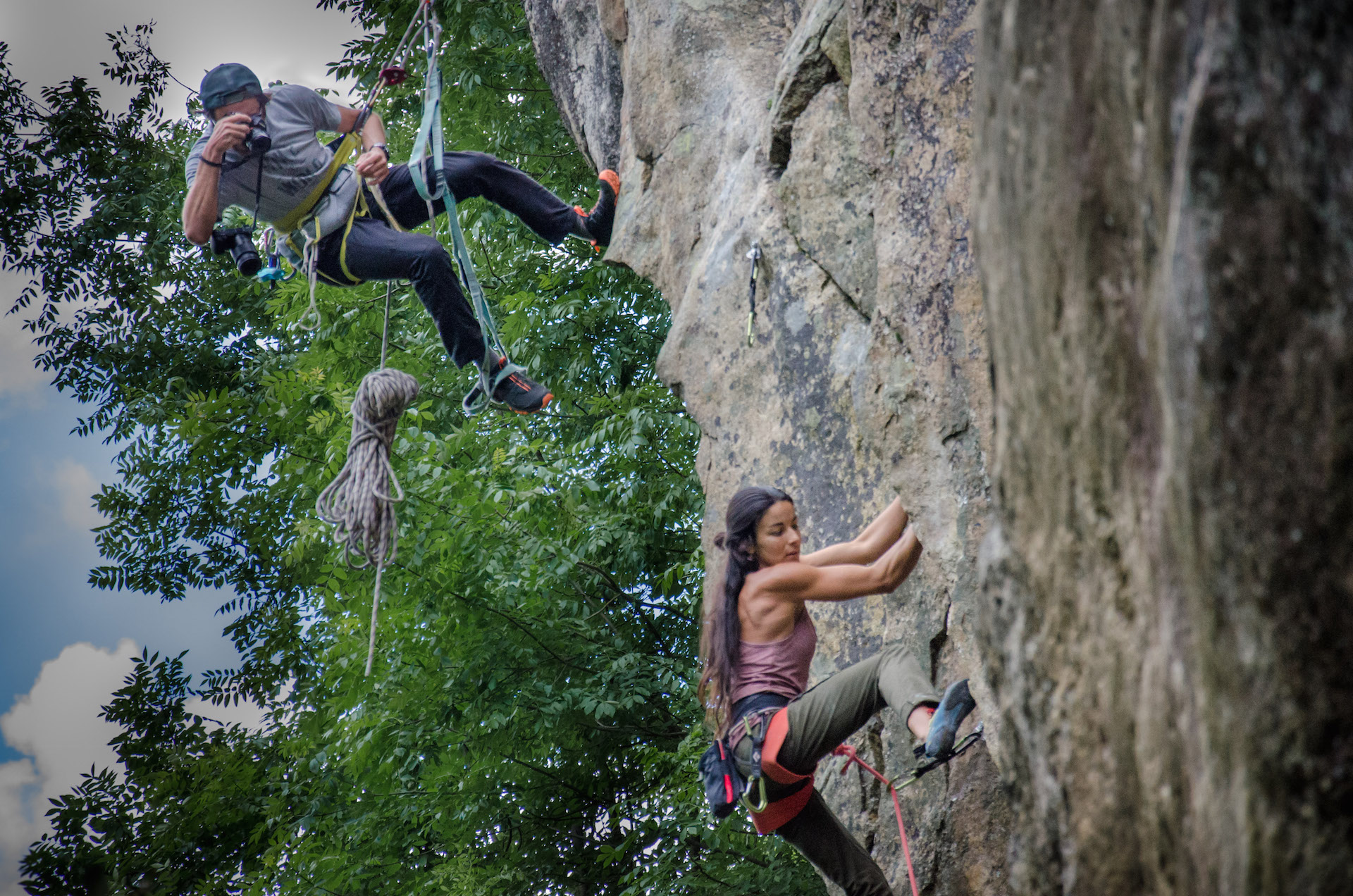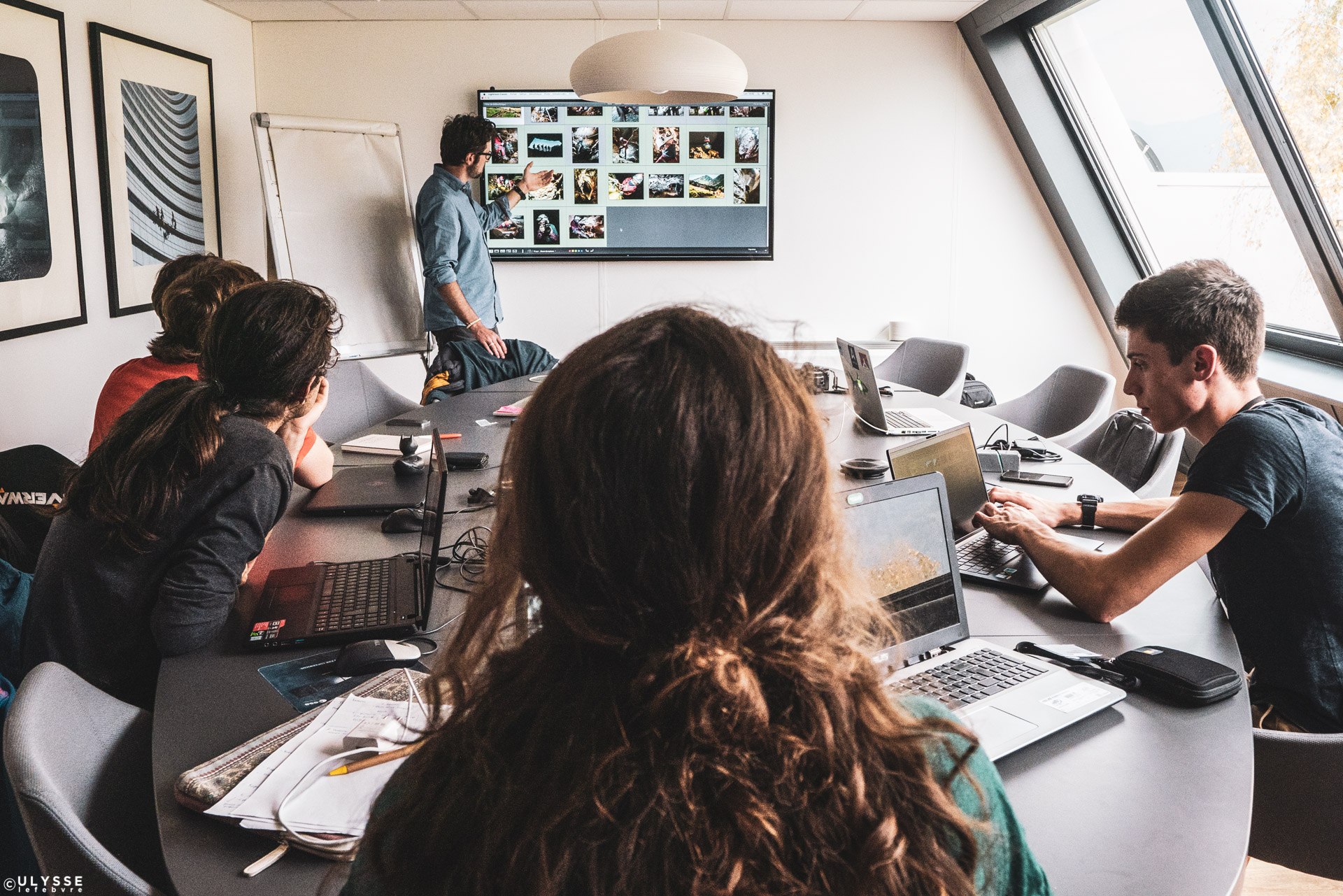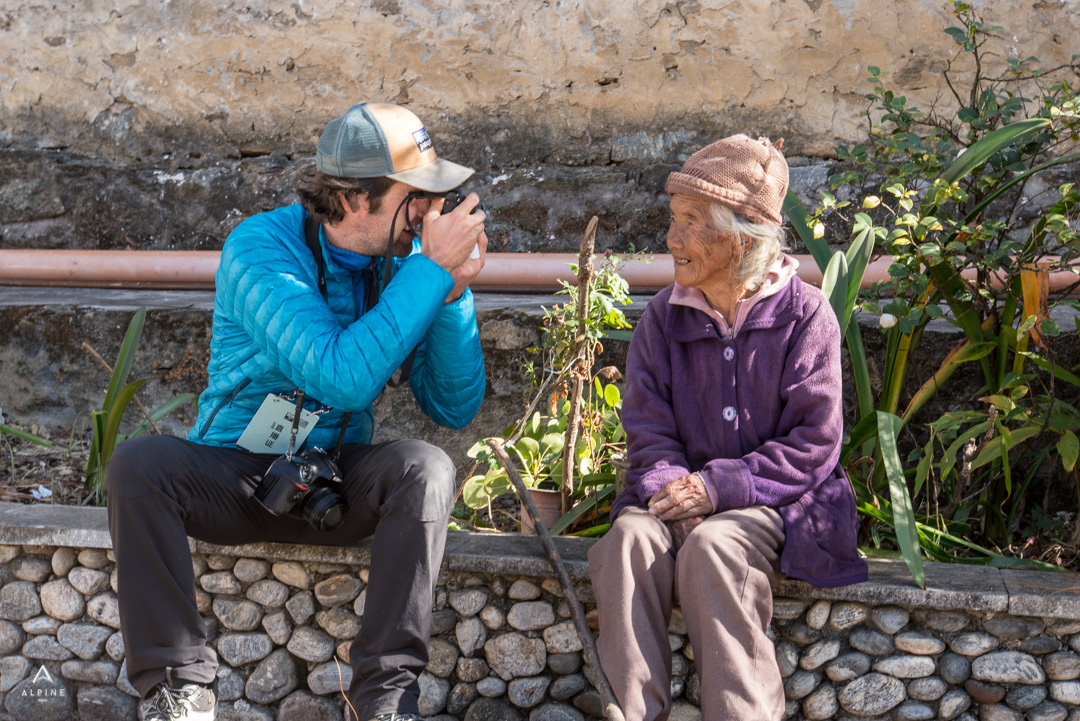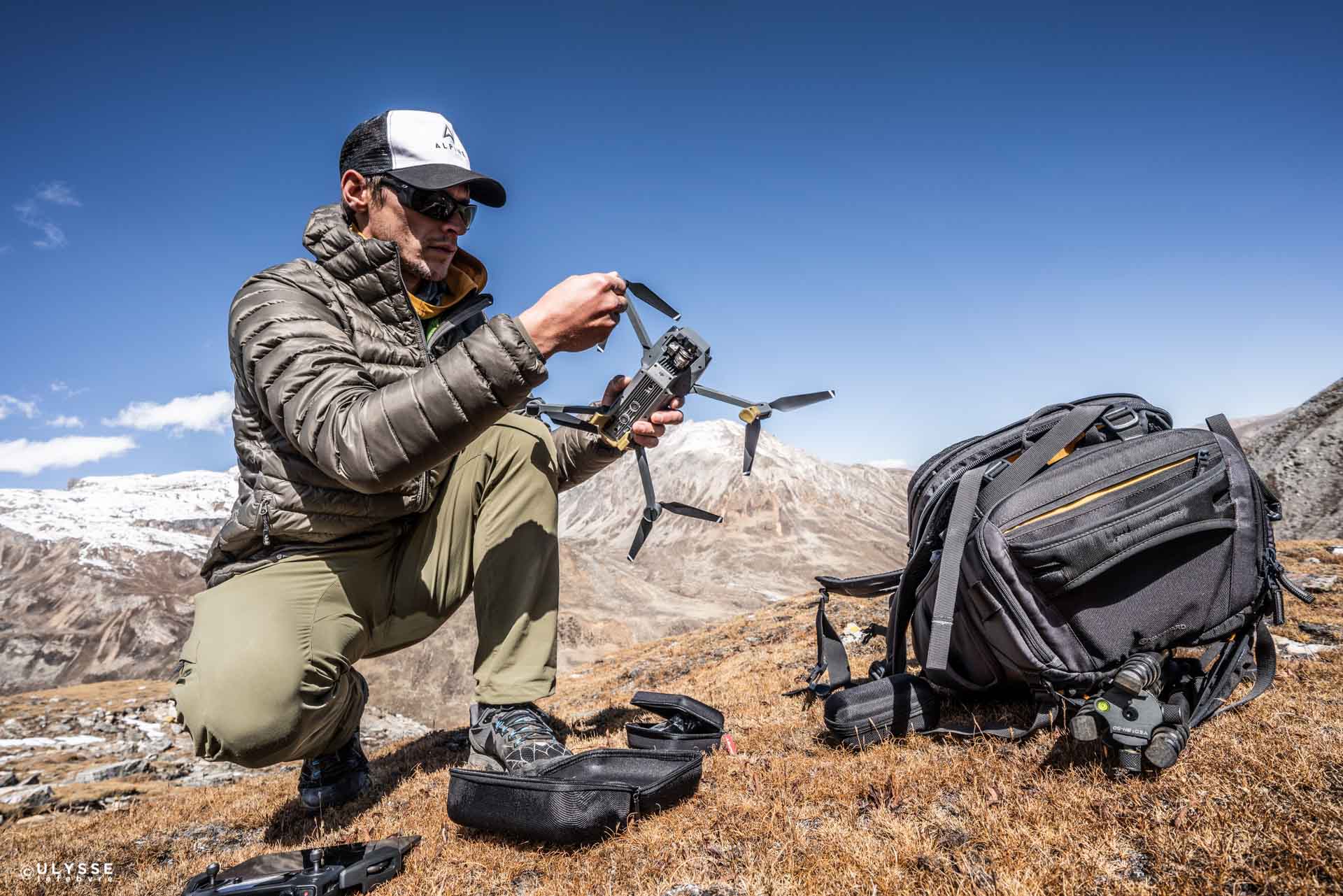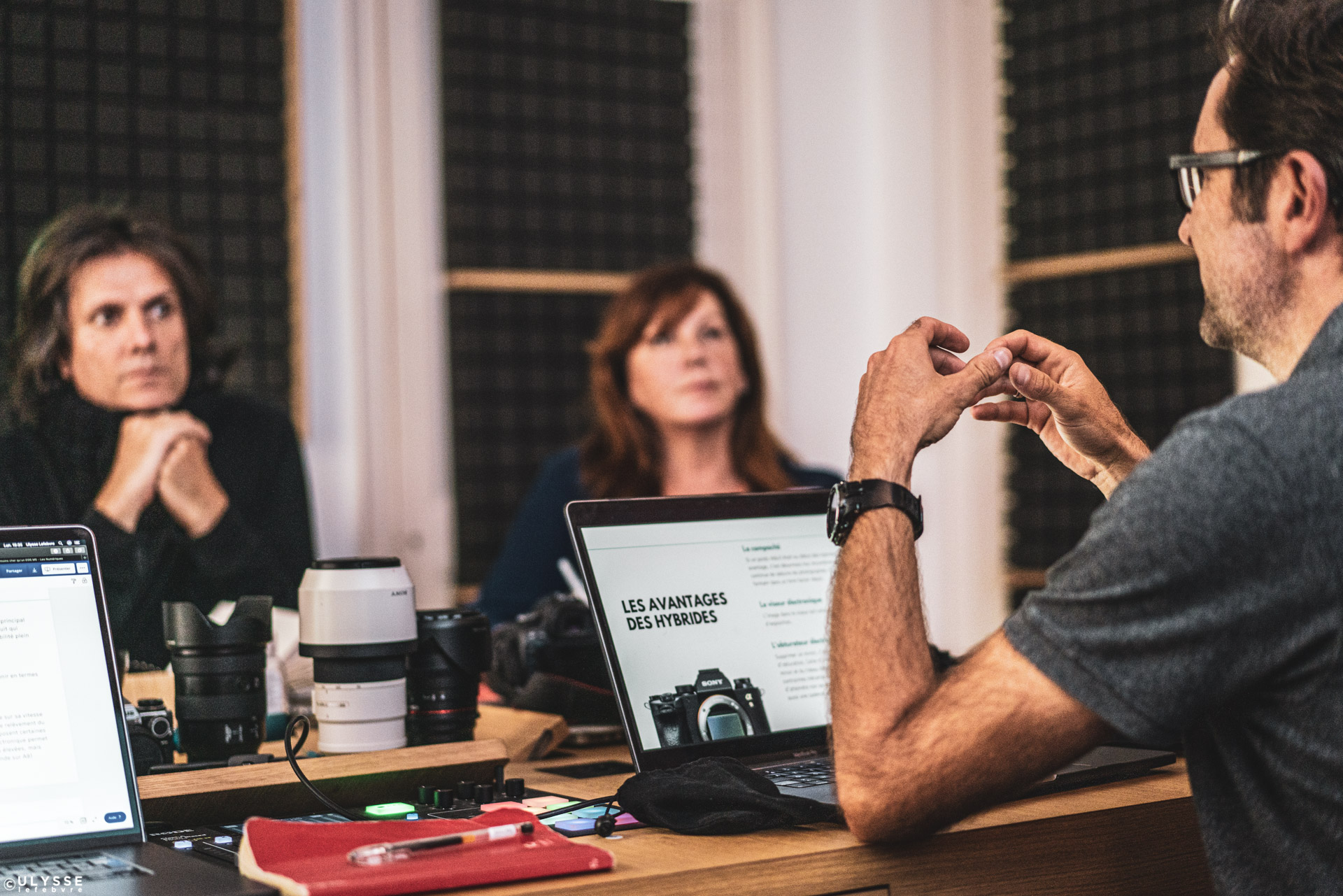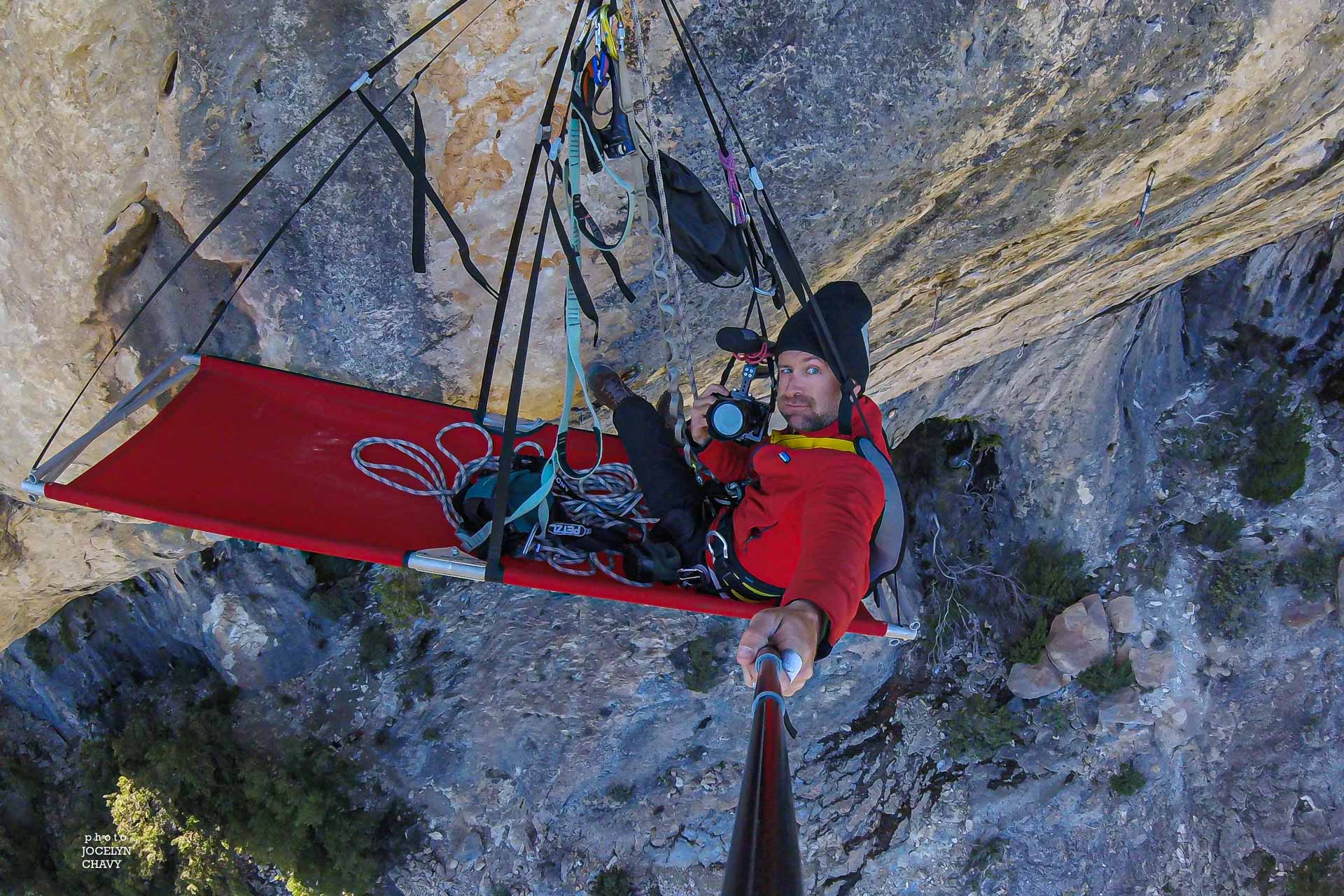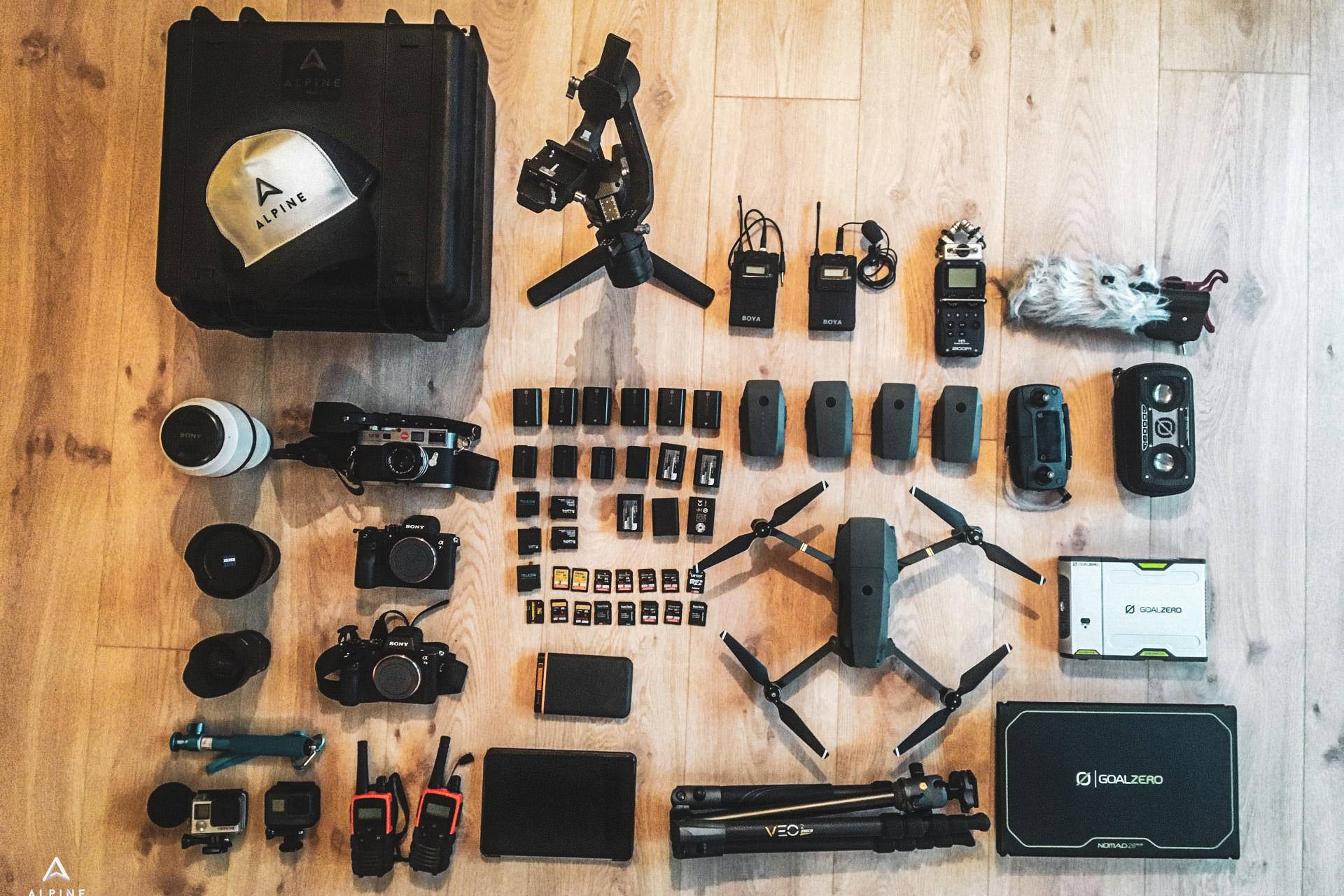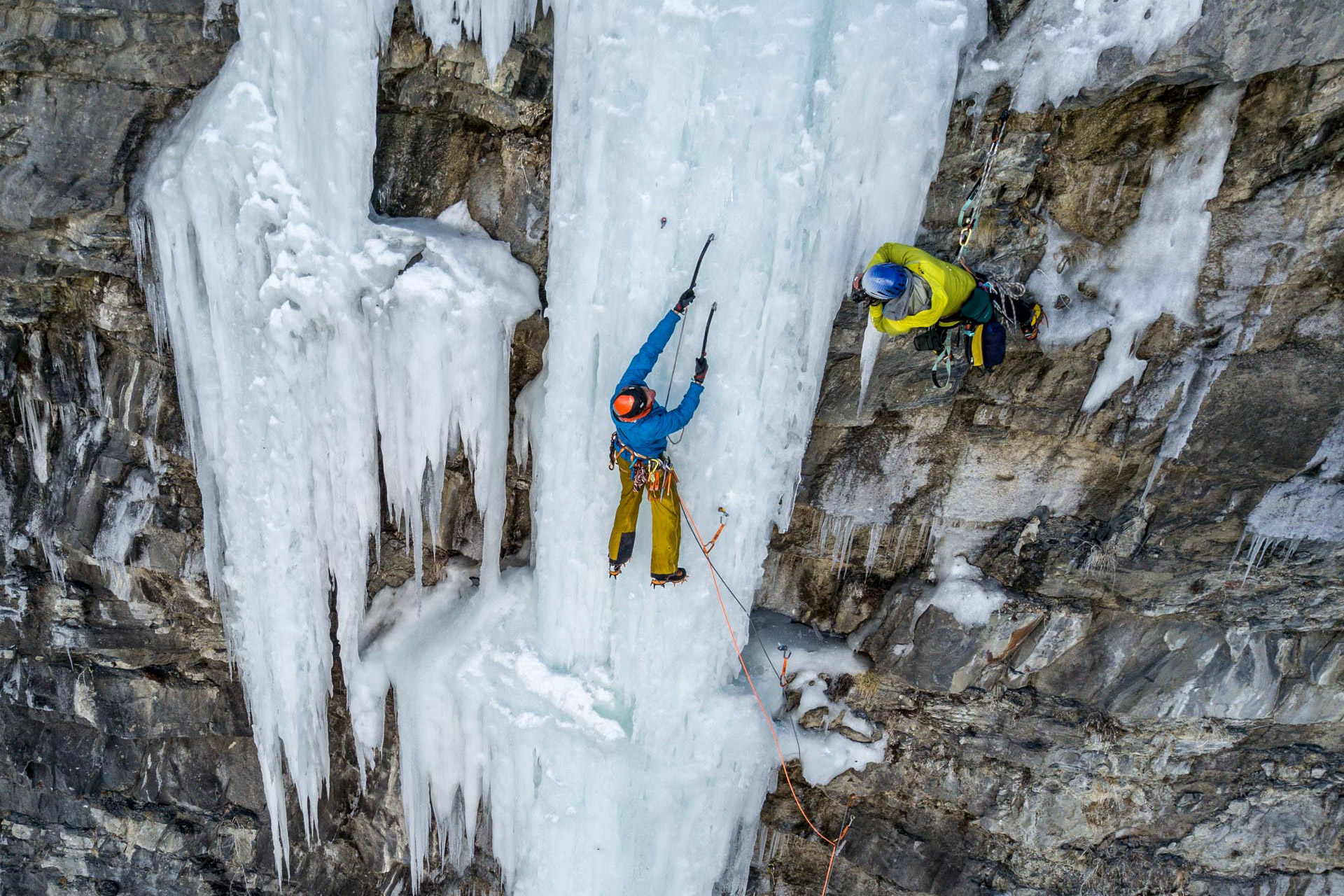 Alpine is run by two Swiss Army knives dedicated to outdoor stories, Jocelyn Chavy and Ulysse Lefebvre.

With an online media – ALPINE MAG  – a content agency – ALPINE FACTORY – and an image workshops agency – ALPINE CREATIVE – Alpine covers the field of content creation, from development to writing through the production and then the publishing of your outdoor stories.

Incidentally, those two photographers and video makers will themselves produce the images hanging from a rope on the north face, on skis on a (more or less) steep slope, running alongside trailers or exploring distant regions at the pace of the walker.
Our base camp is in Grenoble.