Alpine is run by two Swiss Army knives dedicated to outdoor stories, Jocelyn Chavy and Ulysse Lefebvre.

With an online media –Alpine Mag- a content agency –Alpine Factory– and an image workshops agency –Alpine Creative– Alpine covers the field of content creation, from development to writing through the production and then the publishing of your outdoor stories.

Incidentally, those two photographers and video makers will themselves produce the images hanging from a rope on the north face, on skis on a (more or less) steep slope, running alongside trailers or exploring distant regions at the pace of the walker.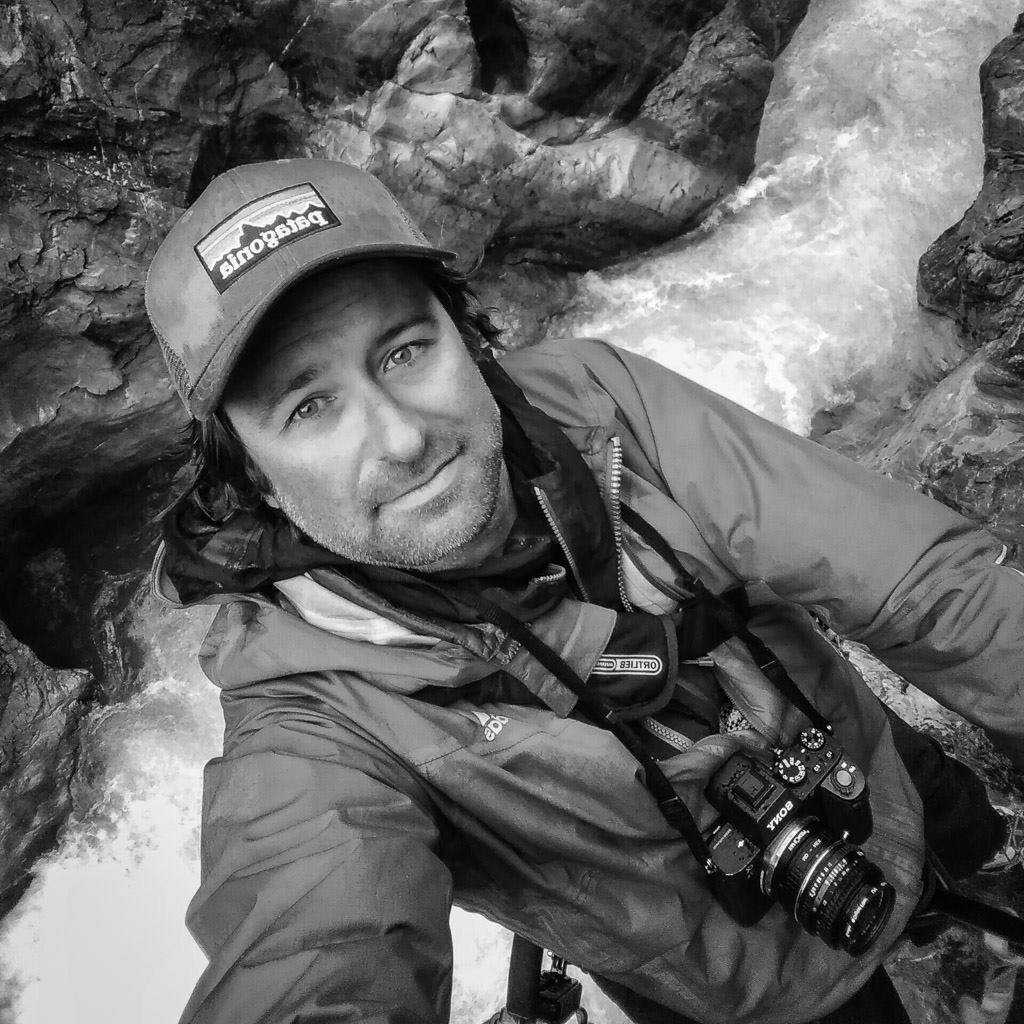 JOCELYN CHAVY
Editor-in-chief of Alpine Mag, journalist, photographer and video maker. For a long time a journalist in the travel & mountain press, he has traveled over 50 countries on foot, on skis, crampons and sometimes in a kayak. Always with his drone, he is the team's aerial image expert. His personal images to see on his website et his instagram.
Last movie : JULIA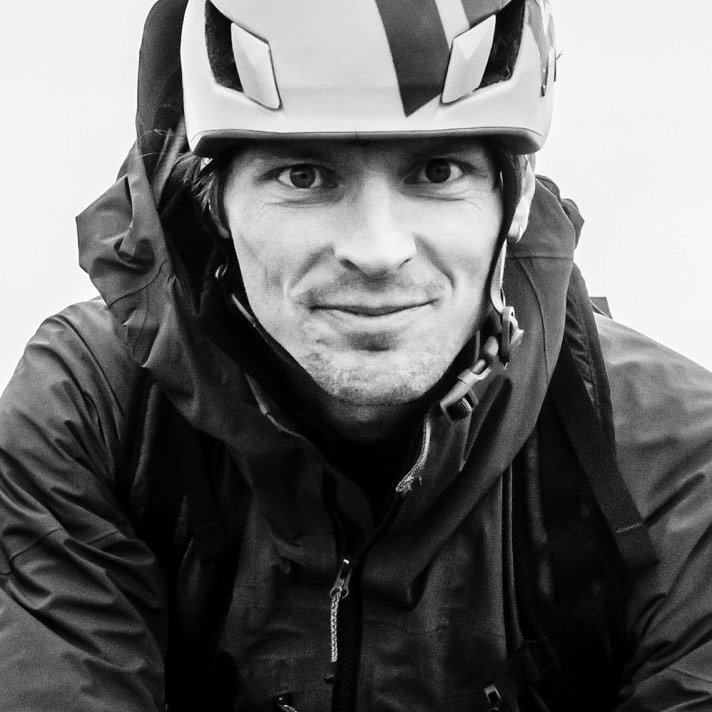 ULYSSE LEFEBVRE
Founder and editor-in-chief of Alpine, journalist, photographer and video maker. First a journalist in the mountain newspaper, he then launched the Alpine adventure in 2017. The easy trigger with his devices, he is a confirmed juggler between photo and video. His personal images to see on his website and his instagram.
Last movie : Limi