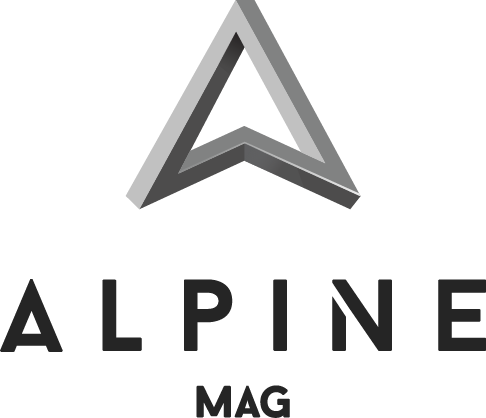 WE ARE JOURNALISTS.
Alpine Mag is the first outdoor magazine online, in french.
+ 120 000 readers / month visit alpinemag.fr.
+ 25 000 of them keep in touch with the Alpine App.
alpinemag.fr is recognized by the French commission on publishing and press agencies (CPPAP) under the registration n°0322W94186.
OUR READERS, YOUR CUSTOMERS.
alpinemag.fr is a wide window open to your customers : our readers.
They are highly qualified and connected to mountain  gear and apparel. They are the perfect audience for your brand.
DISPLAY. LIBRARY. VOD.
Alpine Mag is a market place for yours ads, adventure movies and books.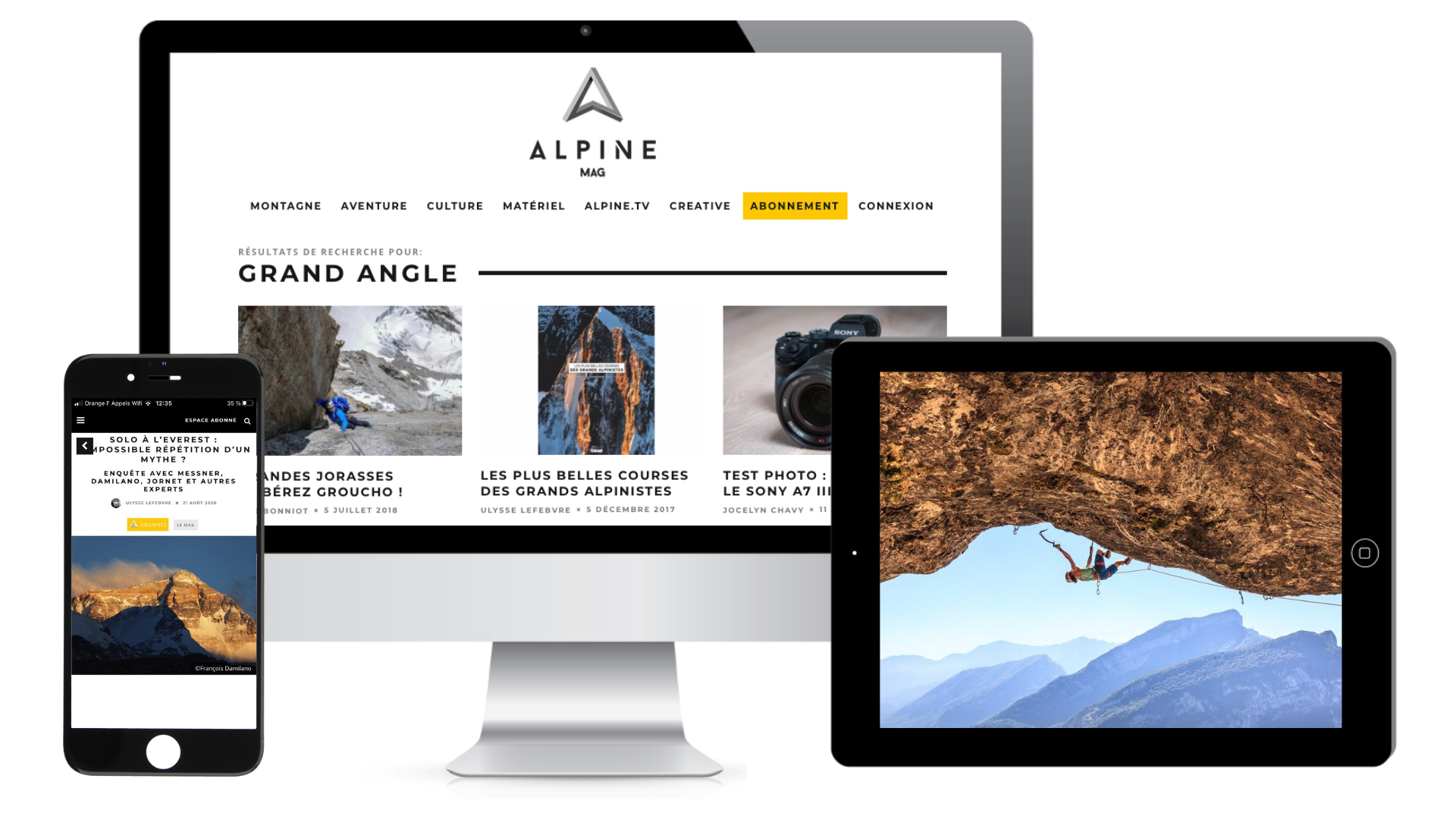 Contact us 
Do you have a question ? A project to show ? A story to tell ? An advertising campaign ? Write us.