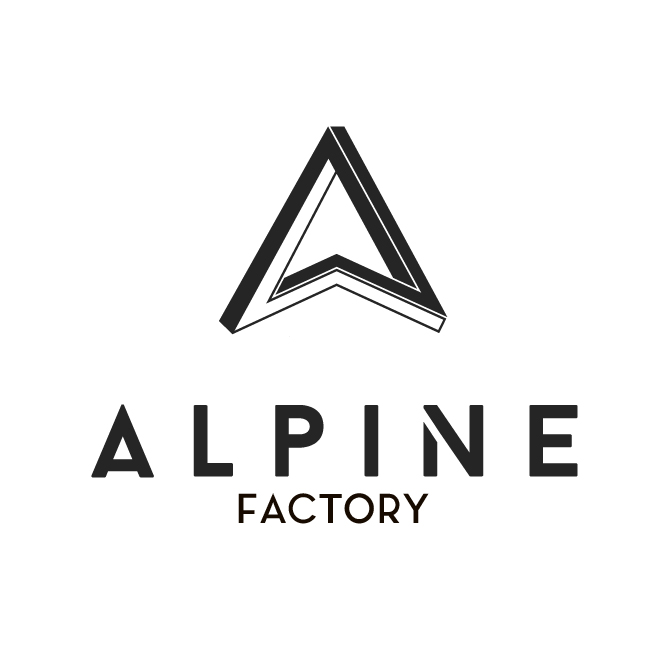 WE ARE STORY MAKERS.
Product, event, athlete or corporate : whatever you want to focus on, we build a story that will call your customers attention.
#brandcontent #tailormade #video #photo
YOUR ACTIVITY. OUR VERSATILITY.
We are all-rounders. We bring our cameras everywhere in the world for years, from cold glaciers to hot deserts, quiet trails to stormy mountains.
And we run, we climb, we ski, we hike, we fly, we ride and we even sleep, when it is really mandatory.
WE FIT TO ALL. YOU REACH ALL.
To extend your reach, we adapt our brand-content to all media and channels : size, length, keywords, imagery.
We are 360° : web, print, social media, writing, podcast, publishing.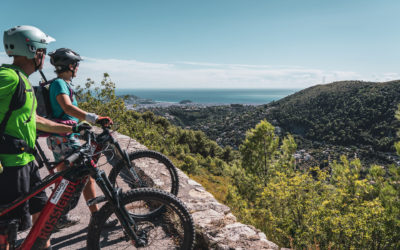 Allibert x Métropole Nice Côte d'Azur  vidéo 2020
Dynastar photography + text + publishing 2021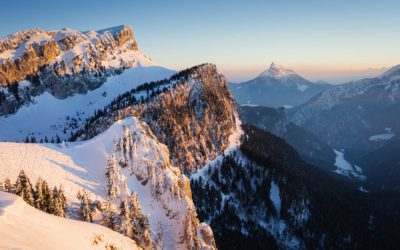 Alpes Isère Tourisme photography + text + publishing 2021
They trust us !
Brands, events, territories, athletes