product / event / athlete / corporate
Whatever you want to focus on,
we build a story that will call your customers attention.
Your activity.
our versatility.
ski / trail-running / hiking / climbing / mountaineering / highline / travel / mountain-bike / paragliding / champagne dinner
We are all-rounders and we bring our cameras everywhere in the world for years, from cold glaciers to hot deserts, quiet trails to stormy mountains.
And we run, we climb, we ski, we hike, we fly, we ride and we even sleep, when it is really mandatory.
you reach all.
we fit to all.
web / print / social media / writing / podcast / publishing
To extend your reach, we adapt our brand-content to all media and channels : size, length, keywords, imagery…
OUR READERS.
YOUR CUSTOMERS.
Alpine Mag, THE OUTDOOR MEDIA.
 Beside the Alpine Factory, we run Alpine Mag, first outdoor magazine online, in France.
This is a wide window open to our your customers : our readers.
+1,2 million people has already visited Alpine Mag. 
Contact us for more audience informations and partnership potential.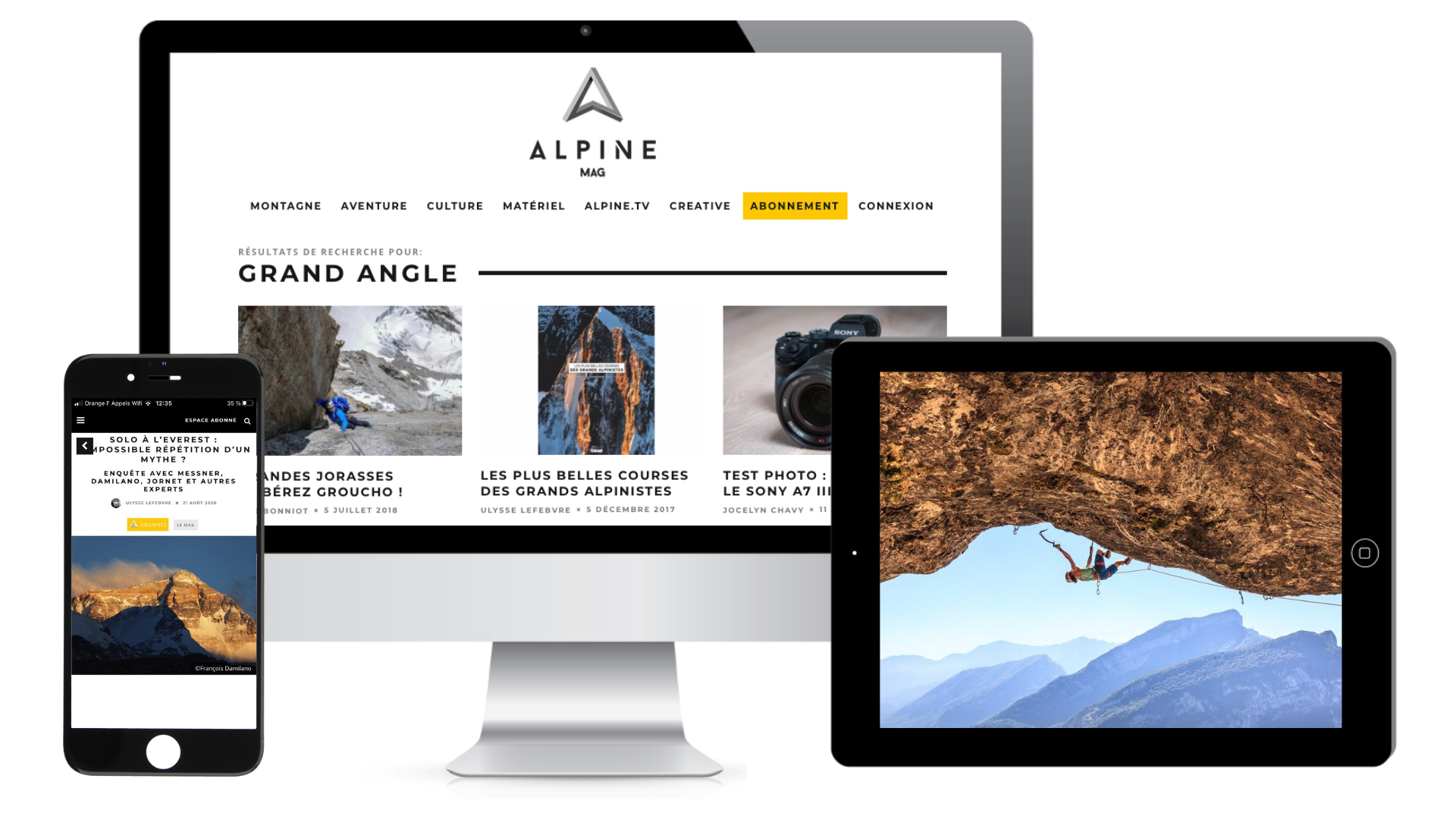 Excepteur sint occaecat cupidatat non proident, sunt in culpa qui officia deserunt mollit laborum.
experience / skills / creativity / curiosity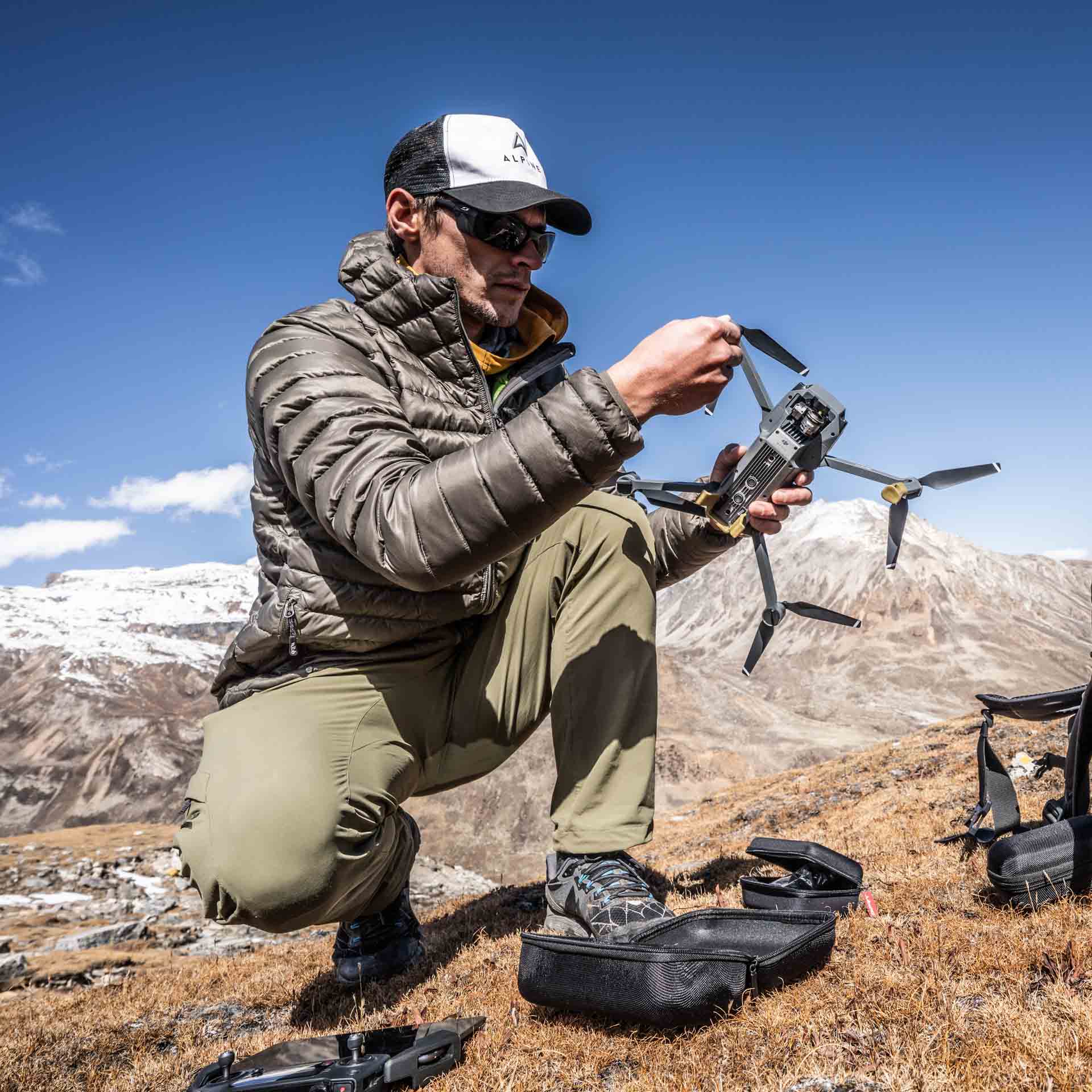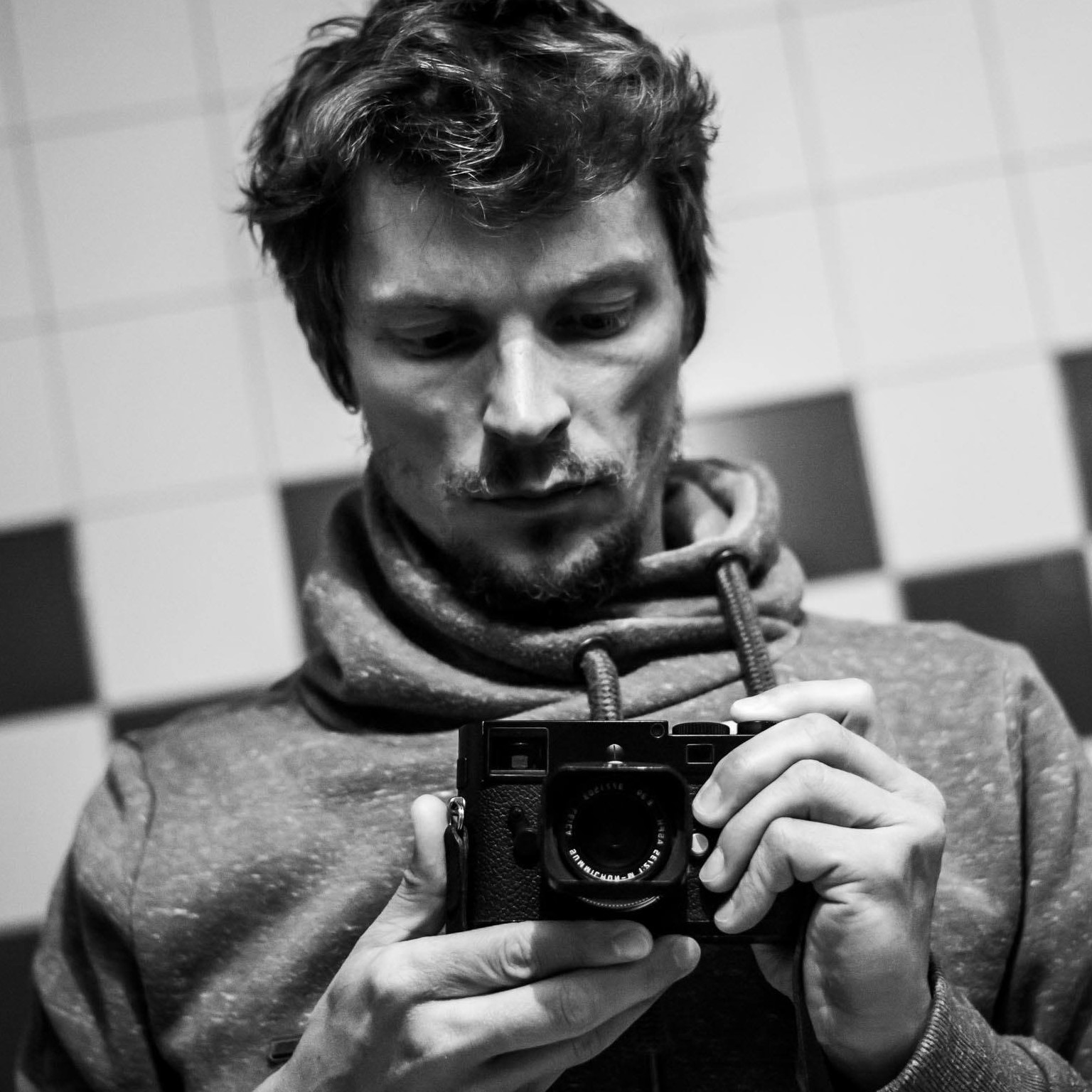 ulysse lefebvre
Créateur et co-rédacteur en chef d'Alpine Mag, co-fondateur d'Alpine Factory, journaliste, photographe et vidéaste.
D'abord journaliste dans la presse papier de montagne, il a lancé l'aventure Alpine en 2017. Fervent défenseur d'un journalisme de terrain, il prône un temps de travail minimal au bureau au profit d'un temps de travail maximal en montagne, crampons, baskets ou skis aux pieds. La gâchette facile, il jongle entre photo et vidéo et stylo (si si, même pour le web).
Aperçu de ses articles sur Alpine Mag.
Images perso à voir sur son site et son instagram.
Dernier projet : le film Limi
ulysse(at)alpinemag.fr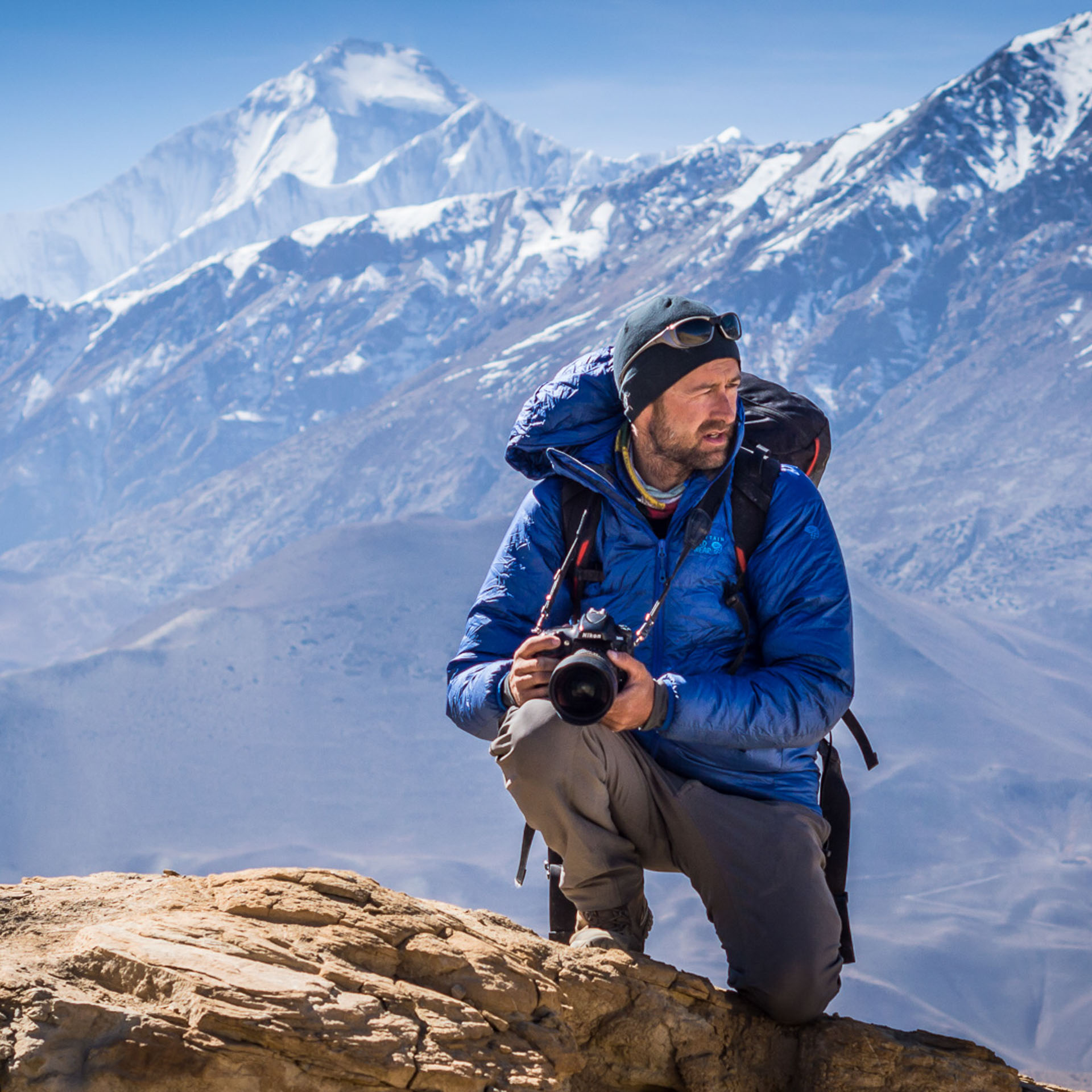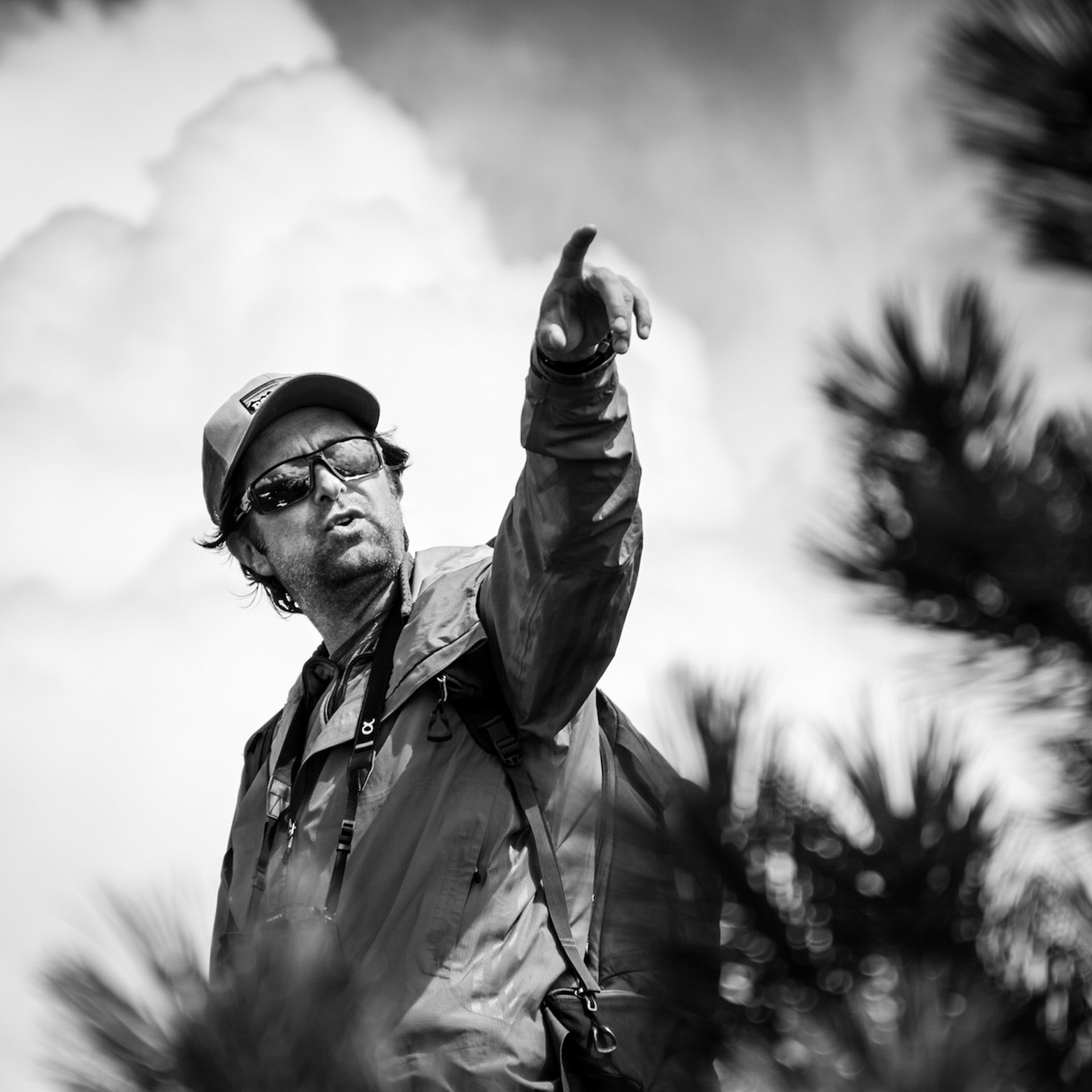 jocelyn chavy
Co-fondateur de l'Alpine Factory et co-rédacteur en chef d'Alpine Mag, journaliste, photographe et vidéaste.
Longtemps journaliste dans la presse papier de voyage et montagne, il a parcouru plus de 50 pays à pieds, à skis, en crampons et parfois en kayak. Toujours assorti de son drone, c'est l'expert en images aériennes de l'équipe et un spécialiste de l'Himalaya qu'il a parcouru un nombre de fois incalculable.
Aperçu des ses articles sur Alpine Mag.
Images perso à voir sur son site et son instagram.
Dernier projet : le clip La tournée du Patron
jocelyn(at)alpinemag.fr